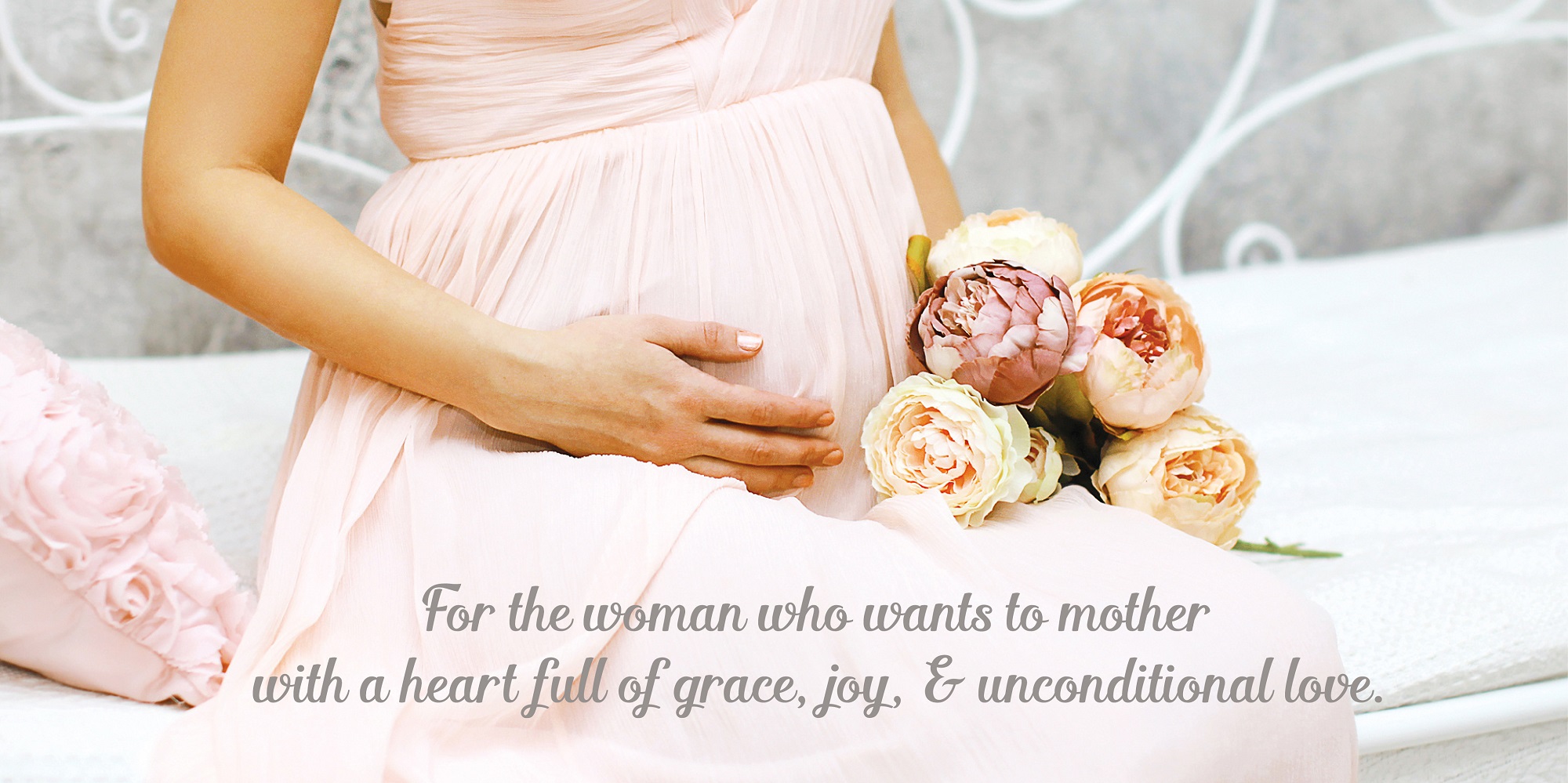 The Nesting Experience healing programs were created based on my own struggle with infertility, pregnancy loss, birthing a breech baby, and the challenges that motherhood brings. Every mother deserves support, love, and healing for pregnancy,  birth and parenting.
The Nesting Experience healing programs are designed to support mommas of all ages for all stages of motherhood, providing a safe & positive place to share struggles, release stress, & balance emotions. Programs are designed to help mommas find their inner beauty, truest self, and grace for the journey we call motherhood and include life coaching, energy therapies (Reiki & Emotional Polarity Technique), & stress management.
Please note: Prices, office hours, & programs are subject to change without notice.
PAYMENT METHODS ACCEPTED:
Cash, Check, or Credit*
*Credit card payments are subject to a 5% processing fee
Important Notice: Wholly Healing, LLC and Christy Cotterman do not diagnose, treat or prescribe for any specific disease or condition. Any of the aforementioned offerings of Wholly Healing, LLC, are not substitutions for conventional medical methods of diagnosing, treating or prescribing which is reserved for licensed medical physicians.