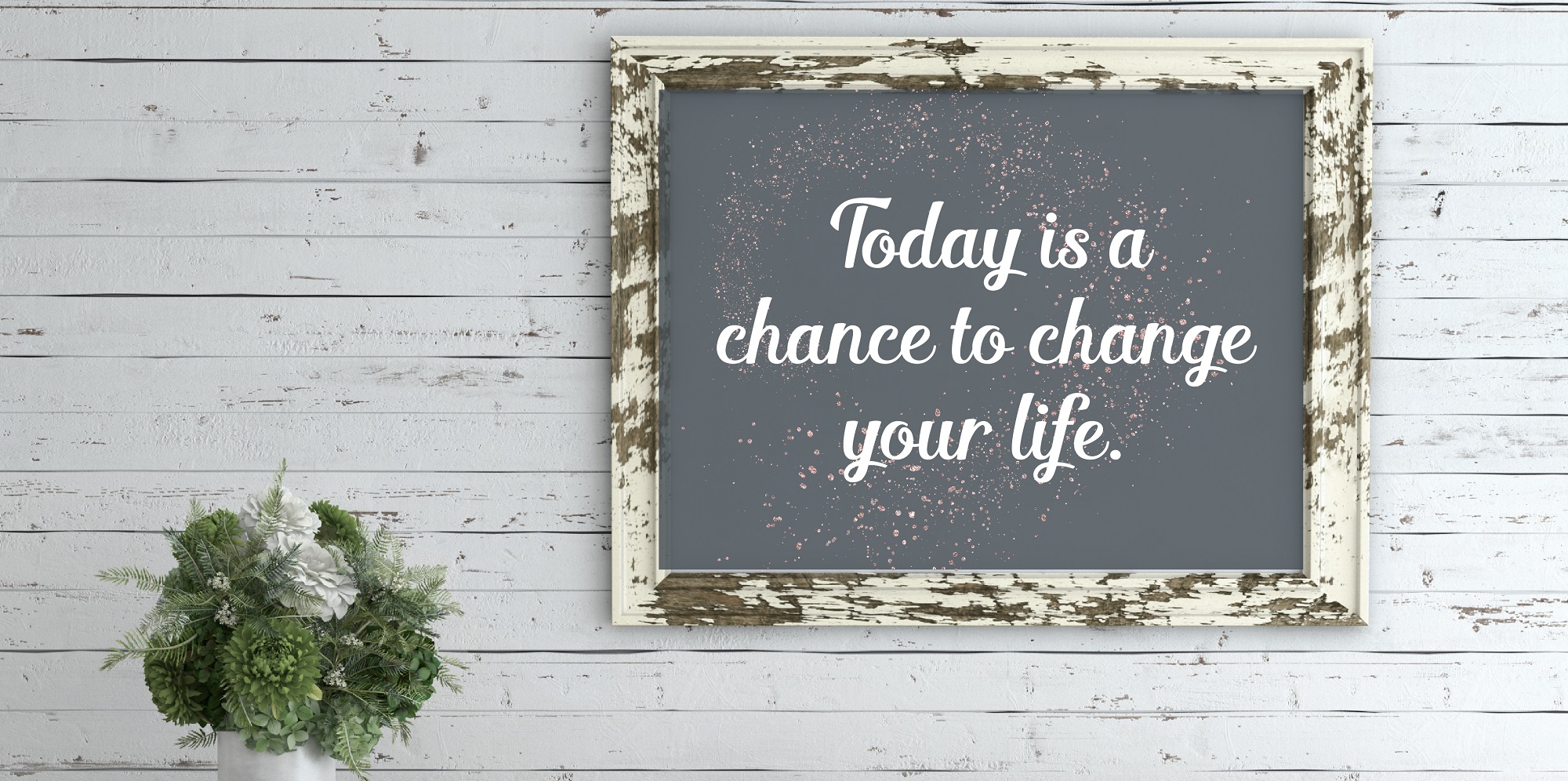 YOU'VE GOT THE GOALS, DREAMS, & DESIRE TO TRANSFORM YOUR LIFE, BUT YOU'RE STRUGGLING TO TAKE ACTION.
Your life is a mess. Repeating self-sabotaging behaviors, loss of self and broken.
What you're holding on to isn't serving you. It's weighing you down.
drained. anxious. depressed. lonely. frustrated. resentful. addicted. betrayed. insecure.
Emotional stress is blocking you from your authentic self and keeping you in survival mode. You are stuck.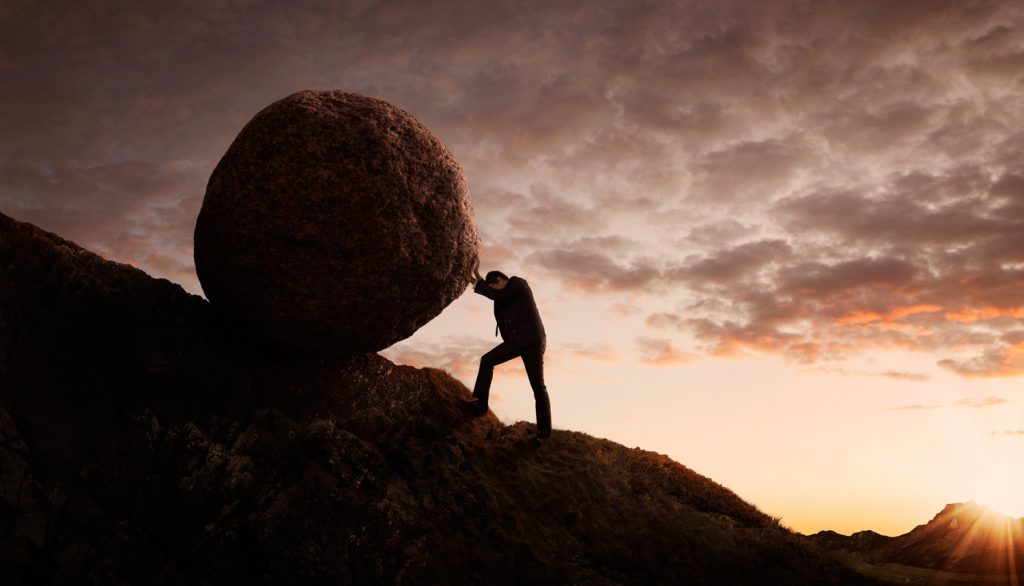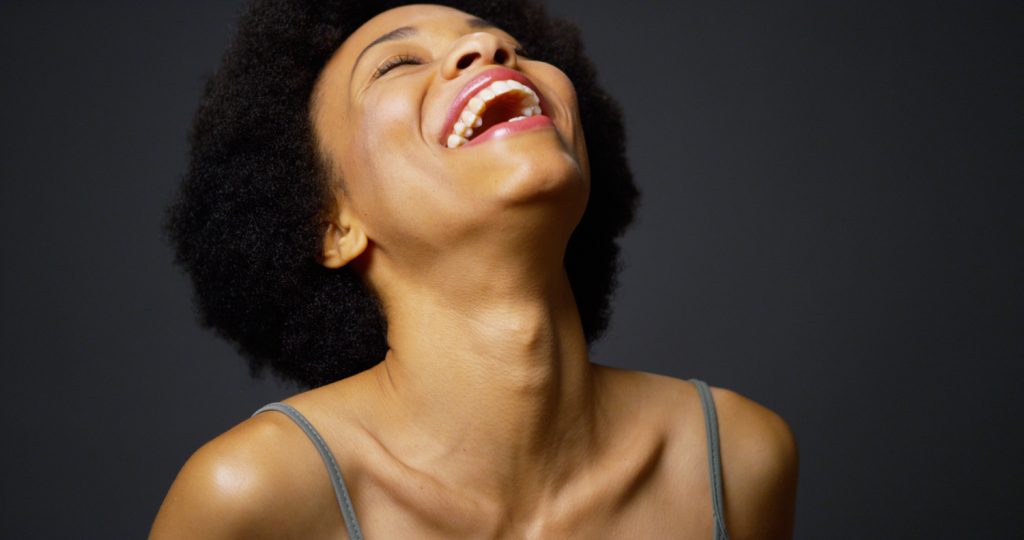 Important Notice: Wholly Healing, LLC and Christy Cotterman do not diagnose, treat or prescribe for any specific disease or condition. Any of the aforementioned offerings of Wholly Healing, LLC, are not substitutions for conventional medical methods of diagnosing, treating or prescribing which is reserved for licensed medical physicians.