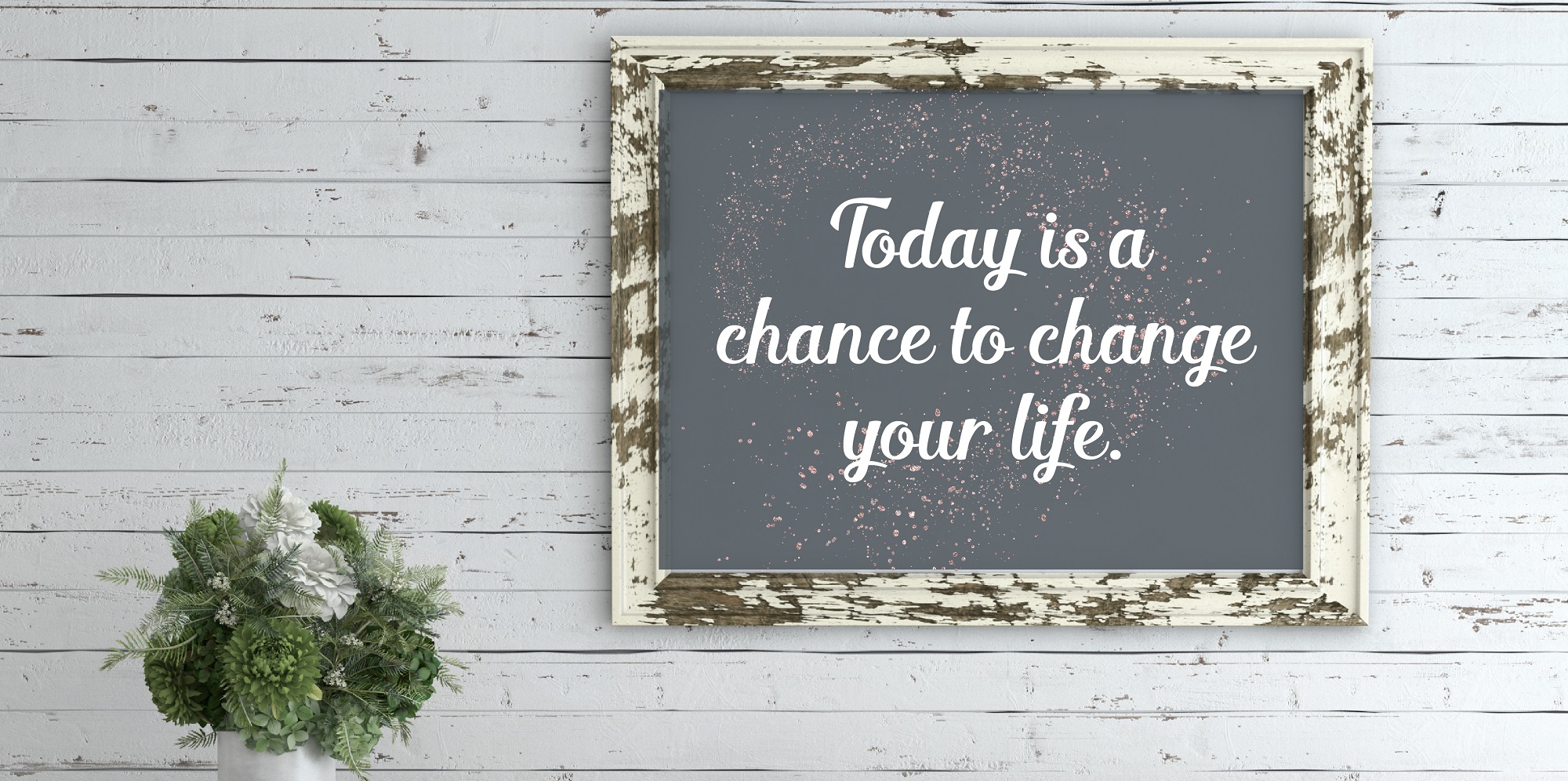 YOU'VE GOT THE GOALS, DREAMS, & DESIRE TO TRANSFORM YOUR LIFE, BUT YOU'RE STRUGGLING TO TAKE ACTION.
What you're holding on to isn't serving you. It's weighing you down.
anxiety. grief. depression. loneliness. frustration. resentment. abandonment. betrayal. insecurity.
It's blocking you from your authentic self and keeping you in survival mode. YUCK!
Before you scroll any further, answer these three questions:
Do you want to feel energized, passionate, and purposeful about your life?
Do you want to create a happy and abundant life that you love?
Do you want peace, balance, and emotional wellness?
If you answered YES to these three questions, let me introduce you to The Wholly Healing Experience.
For the person who desires to be passionate, purposeful, & heart-centered, The Wholly Healing Experience will inspire you to let go of all the things that don't serve you and start living your dream life. I've taken the best of my life coaching & emotional healing experiences and created a game-changing, life-transforming experience that will help you find soul-deep healing.
Listen, I know life can be hard. And I get that healing emotions & practicing forgiveness is painful. TRUST ME, I've been there. But there's hope and healing and beauty on the other side of your pain and I want to help you get there as quickly as possible. The benefits of healing are many. My unique healing process opens the door to vitality, elimination of pain, success, weight loss, better sleep, improved relationships, greater self-confidence, and unconditional self-love. It halts self-sabotaging behaviors and releases you from carrying around the baggage of your past.
I desperately want you to know something.
Your story is beautiful — the messy chapters, victorious chapters, and everything in between. Maybe it's time to write the ending to the chapter you're in and start a new one, or maybe it's time to start a new book. Wherever you find yourself, know that you're the author of your life, the star of your own story. You may not be able to erase your past, but you get to start a new chapter whenever your heart desires.
The Wholly Healing Experience helps you heal and embrace your past so that you can fill your pages — the story of your life — with love, gratitude, peace, and happiness, even when life gets hard, not because it's always easy, but because you're worth it
Ready to start making dreams, goals, and desires come true? I'm here for you! I've helped lots of people turn their tragedies into triumphs and I can help you write the life story of your dreams. Let's do this. You and me. Together.
Important Notice: Wholly Healing, LLC and Christy Cotterman do not diagnose, treat or prescribe for any specific disease or condition. Any of the aforementioned offerings of Wholly Healing, LLC, are not substitutions for conventional medical methods of diagnosing, treating or prescribing which is reserved for licensed medical physicians.