Life Coaching + Energy Work For
a Healthy, Happy, & Healed Life
monthly wholly healing love-mail for holistic health, peace, and joy
What's Your Story?
Whatever it may be, you're in the right place to be heard, seen, and loved. 
Wholly Healing is journey to find peace from your past, balance and joy in your present, and hope for your future. Loving your life comes from healing the toxic energy and stress manifested by your bottled up emotions and trauma. It comes from forgiving self and others, from knowing that there is a greater plan for life than what you can see with your eyes and you believe the plan is for your highest good.
Loving your life comes from knowing that you can find peace, healing, and happiness even if you don't feel it right now. It comes from sharing your story and starting on a journey to love more deeply, to forgive debts, to make good use of every single precious moment life has to offer—simply because this is not how you want your story to end.
Loving your life and wholly healing doesn't mean you'll have a perfect life. It means that you find grace daily, self-love, self-acceptance, and self-worth. And even though you don't have all the answers, life is still beautiful with gifts to be opened every day.
Loving your story doesn't mean you love what has happened to you. It means you choose to move forward with peace and joy so that you can find the gifts in your challenges. Loving your story is choosing wholly healing.
Wholly healing is a choice you have right in front of you to claim abundance, unwavering joy, and unexplainable peace. A journey full of deep breaths, burden-releasing tears, ear-to-ear grinning, and restoring what's been lost or stolen is waiting for you to take a step in faith toward your healing.
I'm ready to wrap you in warmth, healing light, compassion, and freedom. ARE YOU READY? ❤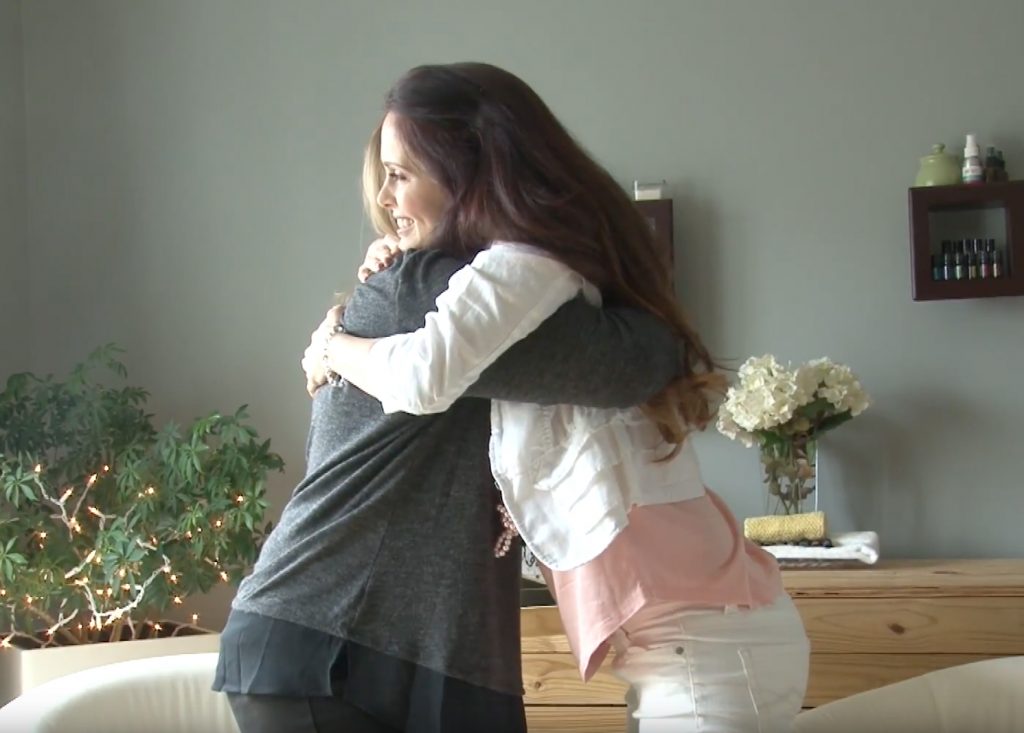 Life Coaching + Energy Work
Wholly healing is a process of letting go of toxic emotions, limiting belief systems, and the past. It removes emotional and energetic blockages that restrict wellness, opportunity, abundance, peace, and healthy relationships.
This journey of wholly healing is not the path of least resistance because healing can be hard. But anything worth fighting for takes work and perseverance. You are worth fighting for. Your family and relationships are worth fighting for. Healing is worth the investment of your resources because the return on that investment is priceless. Choose healing.
The Wholly Healing Experience Is …
"a blessing"—H.R., Florence, KY
"life-changing"—M.D., Florence, KY
"dives straight to the heart (emotion), and helps you release what you're feeling"—J.S., Chattanooga, TN
"powerful"—S.C., Lawrenceburg, IN
"revelatory, enlightening and, most of all, cathartic"—B.W., Cincinnati, OH
"an incredible sense of relief"—C.B., Cincinnati, OH
"the best investment I've ever made"—V.J., Vevay, Indiana
Christy Cotterman is a holistic life and emotional healing coach and owner of Wholly Healing LLC based in Cincinnati, Ohio. She consults with clients nationwide, offering guidance and compassion through personal coaching, workshops and retreats. A benefactor of emotional healing from trauma, anxiety, and depression herself, Christy leads clients on a journey to emotional healing through energy work, mindfulness, stress management, and holistic wellness.