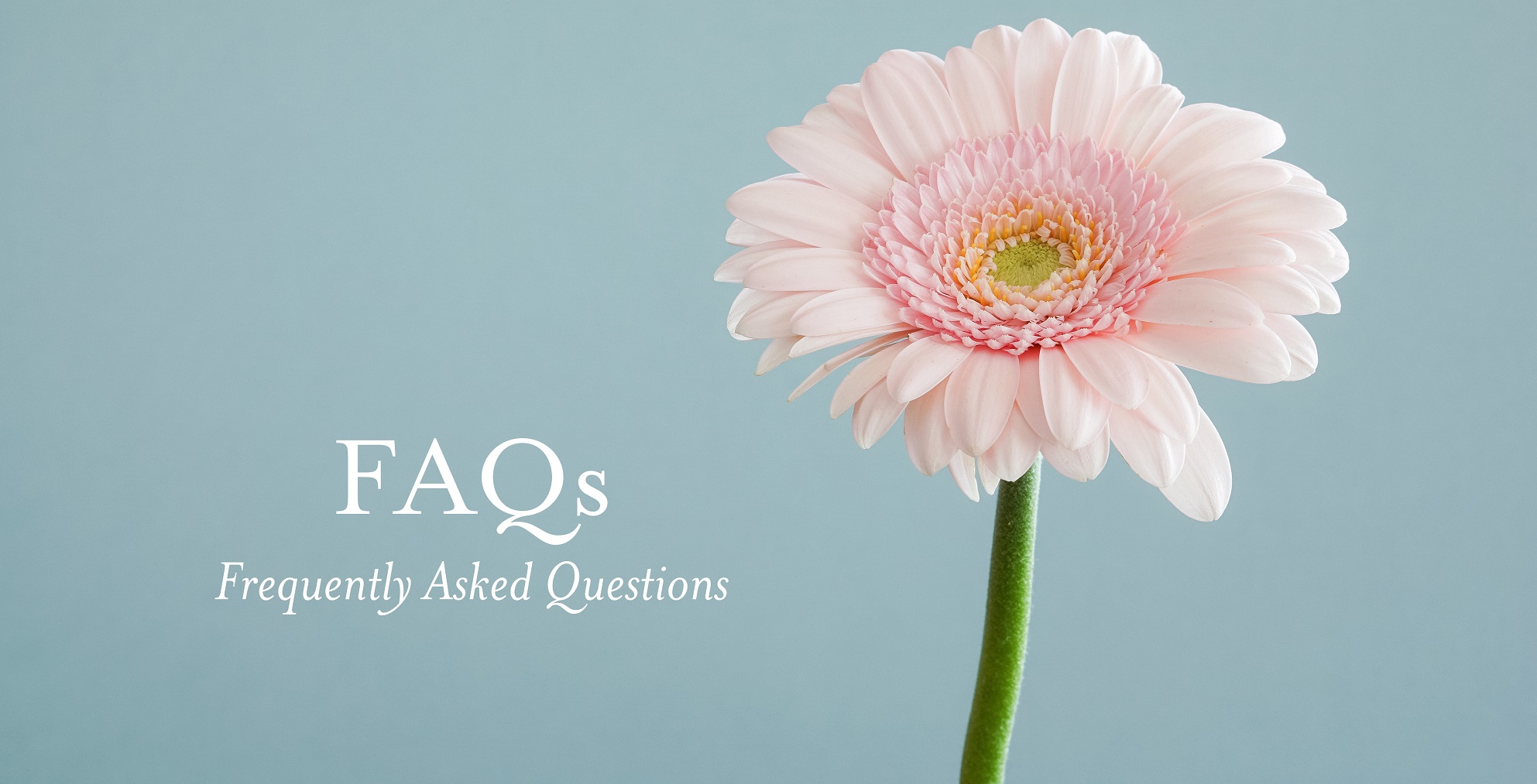 What is a Life Coach?
A Life Coach is someone who encourages people to find more peace, joy, love, and happiness in personal matters and career. A Life Coach helps get people unstuck, work through challenging circumstances and emotions, and provides a safe place for people to be seen and heard.
I think I need a Life Coach, but how do I know for sure?
If you think you need a life coach, let's talk. If I don't think we're a good match to work together, I will point you in the right direction for your needs.
Are You A Licensed Counselor/Therapist?
No. Wholly Healing, LLC and Christy Cotterman do not diagnose, treat or prescribe for any specific disease or condition. Any of the aforementioned offerings of Wholly Healing, LLC, are not substitutions for conventional medical methods of diagnosing, treating or prescribing which is reserved for licensed medical physicians.
Where is your office?
Currently, in-person sessions are located in Maineville, Ohio.
I have A LOT of emotional trauma. How many sessions will I need to feel better?
It's hard to answer this question before a consultation or after a few appointments. Each individual person is different and has needs that may take longer than typical. Every client who I've worked with to date has seen less stress after one appointment. Most people have experienced a breakthrough within 6 sessions. If you've experienced a lot of emotional trauma or stress and haven't worked with anyone prior to me, it will likely take more sessions to resolve the stressors. My goal is to get you free from stress as quickly as possible. After that, I recommend my clients just come see me every 4-8 weeks to stay stress free.
I would like to schedule an appointment with you, but it's too far to drive. Are there any other options?
I've worked with people in 10 states. Some people drive 2-8 hours to see me and I work with some people online and via phone. We do not have to meet in person in order for me to help you.
Do you take credit card payments?
Yes. There is a 5% convenience fee. Pay online here.
Do you offer a payment plan?
Yes. For 12-session packages or greater I can work with you on a payment plan. However, you will save money by making a single payment.
I am not sure this is right for me, do you offer a free consultation?
I offer a free, no obligation, 20-minute phone consultation.
What happens if I need to cancel my appointment?
If you cannot make your appointment for any reason (barring exigent circumstances), I require a 72-hour cancellation notice so that I can try to fill the time slot you were scheduled for. If you cancel without giving me 72-hours notice, you forfeit one of your package sessions out of mutual respect for time.
How can I avoid the missed-session charge?
You can show up for your appointment OR you can refer a friend to help me fill the appointment. If your friend books the appointment, there will be no cancellation fee for you.
Refund Policy
Wholly Healing Experience and Nesting Experience packages are not designed to test drive. These healing packages are designed with your best interest in mind so that you get the best results possible. That said, your healing journey starts with you making a decision to invest in yourself, choosing & wanting a healthy life you love, and making a firm commitment to show up to your scheduled sessions, as well as put into practice healing activities, healthy living principles, and strategies that we discuss in sessions. Therefore, single sessions and coaching packages do not qualify for a refund.
If you are unsure if the Wholly Healing Experience is something you want to commit to, please purchase a strategy session to start with. If you enjoy the experience and believe a program will greatly benefit you, within 3 business days of your original appointment I will happily apply the single session fee to the package you desire as long as you pay for the package in full within the 3 business days of the original session.
Coaching programs expire ONE year from purchase and you are responsible for using the total number of sessions you have purchased. Unused sessions or bonuses do not qualify for a refund.
What can I expect at my first appointment?
You can expect to talk about your whole life – that is, all the things that make up you. We'll look at the things that make you really happy and the things that really stress you out. We will begin the process of digging deep, locating, and letting go of stressors, both internal (caused by self) and external (caused by others).
Do you have client testimonials?
Yes, I sure do! Please click here to view them.
I can't find a babysitter. Can I bring my child/children with me to my appointment?
I love children! But, I have to be honest here. Your appointment is all about you. I want the best for you and I want you to get the most out of your appointment without distraction. If you can't find a babysitter a few days BEFORE your scheduled appointment, email me or call me and let's reschedule your appointment so that you can get some downtime to work on your health.
Can I bring my spouse or significant other to my appointment?
Sure. All that I ask is that you bring your spouse/significant other ONLY if they are supportive and open to your healing. Bringing negative energy into a healing session won't do you, or the other person, any good. Be advised that the emotional healing techniques I use may bring up stressors relating to your spouse/significant other. It's important that whomever you bring understands that is normal and it's good and should not bring out defensiveness in either person.
Will I feel any side effects from my session?
Most people feel very relaxed and calm. Sometimes, bringing emotional stressors to the surface may make people a little anxious, irritated or exhausted. My goal is to minimize that as much as possible.