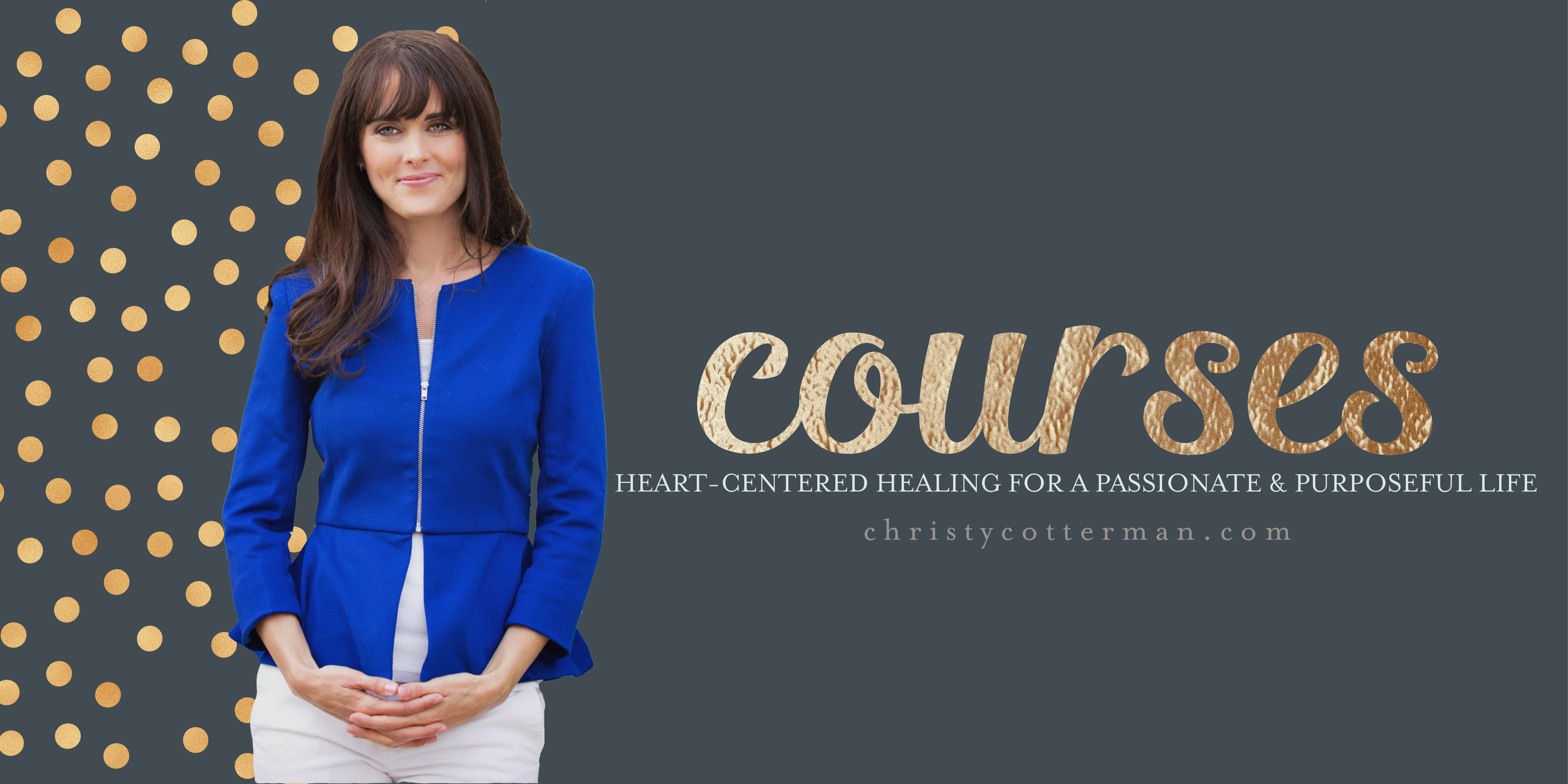 Sometimes healing starts sitting in the comfort of your home in soft pajamas, sipping a warm cup of tea, and curled up in your favorite cozy spot.
When you don't know where to start or who to trust with your emotions and past, the best place to begin is with yourself.
I totally get it. I've been there. Sometimes we need to exhaust all the self-help we can before opening up with someone else. This is why I'm developing online healing programs that help you tap into what's going on in your heart.
I'm working as fast as I can in between clients, toddler chasing, and self-care. To be the first to know when courses are ready, sign up for my e-newsletter .